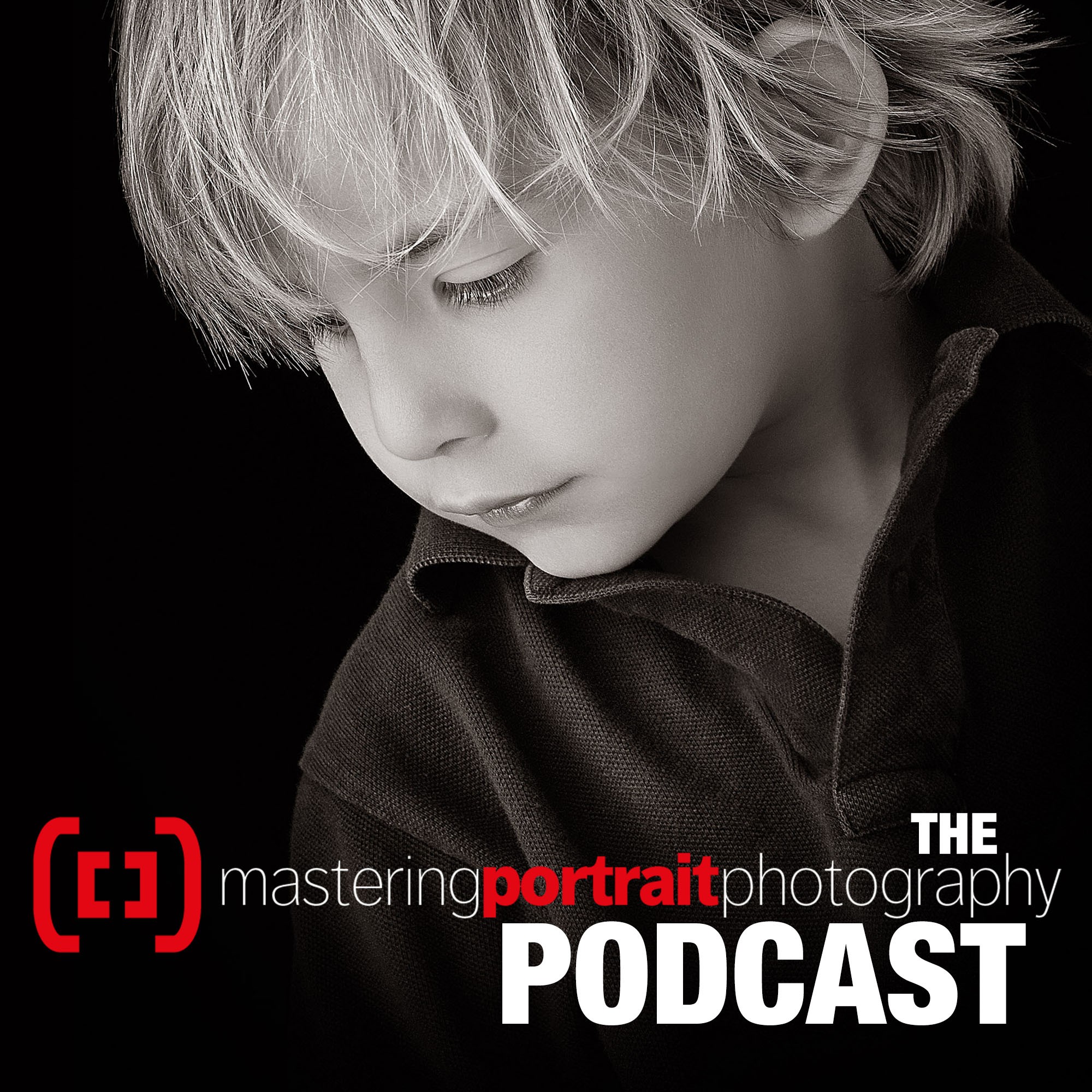 Tales, techniques, tricks and tantrums from one of the UK's top portrait photographers. Never just about photography but always about things that excite - or annoy - me as a full-time professional photographer, from histograms to history, from apertures to apathy, or motivation to megapixels. Essentially, anything and everything about the art, creativity and business of portrait photography. With some off-the-wall interviews thrown in for good measure!
Episodes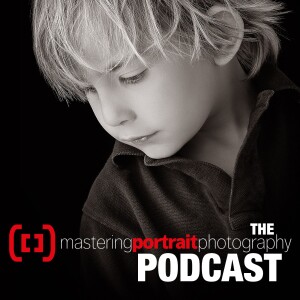 Monday Jul 03, 2023
Monday Jul 03, 2023
Pick up any book on business in your local bookstore, and it will almost certainly talk about processes. Yawn.  But what if we thought about processes as good habits? The things you do every day that you don't need to think about.
As a business, you need good processes: doing the right things, at the right time in the right way is the foundation of any successful studio. And besides, it gives you more time to do the things you love!
Enjoy!
Cheers
P.
---
If you enjoy this podcast, please head over to Mastering Portrait Photography, for more articles and videos about this beautiful industry. You can also read a full transcript of this episode.
PLEASE also subscribe and leave us a review - we'd love to hear what you think!
If there are any topics, you would like to hear, have questions we could answer or would like to come and be interviewed on the podcast, please contact me at paul@paulwilkinsonphotography.co.uk.