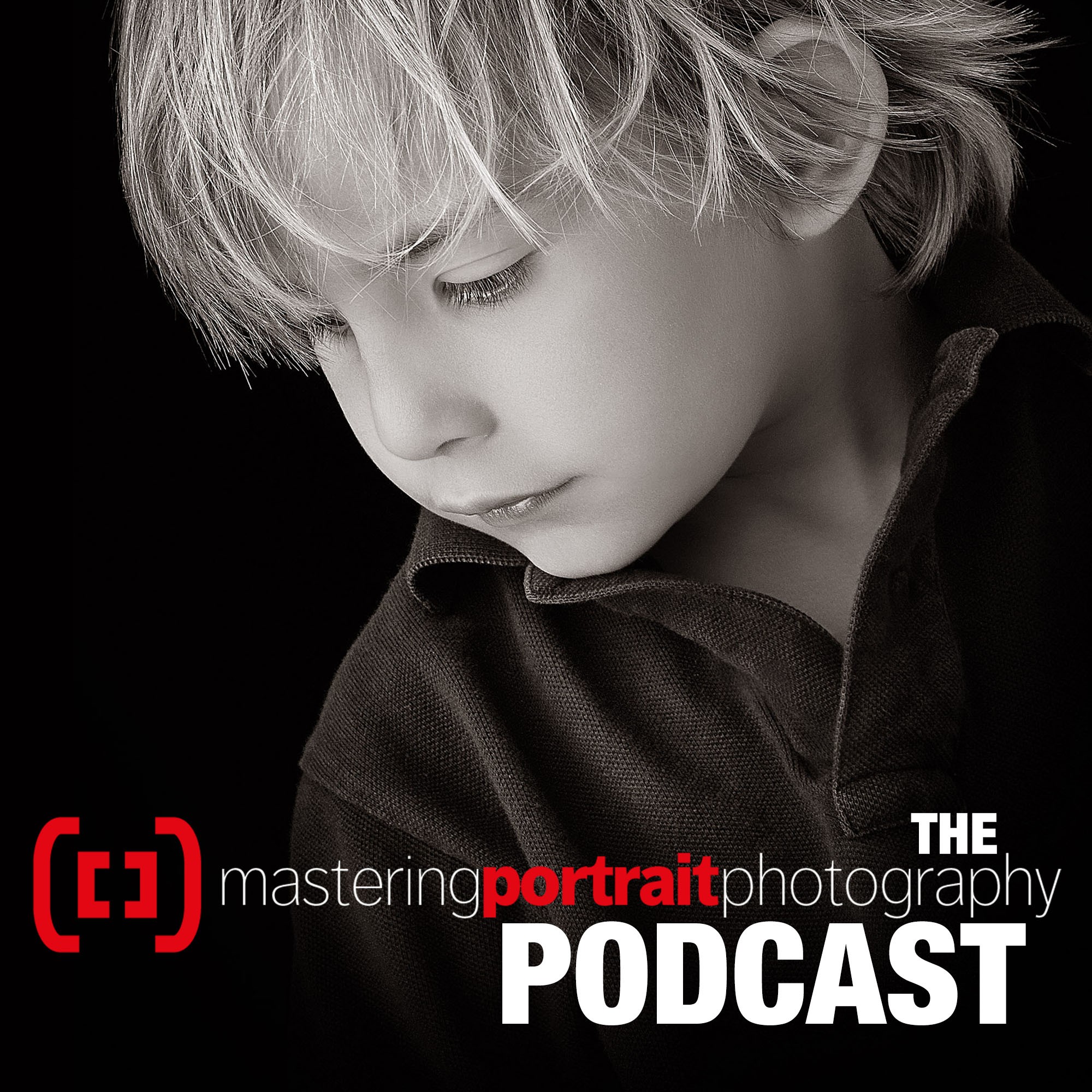 Tales, techniques, tricks and tantrums from one of the UK's top portrait photographers. Never just about photography but always about things that excite - or annoy - me as a full-time professional photographer, from histograms to history, from apertures to apathy, or motivation to megapixels. Essentially, anything and everything about the art, creativity and business of portrait photography. With some off-the-wall interviews thrown in for good measure!
Episodes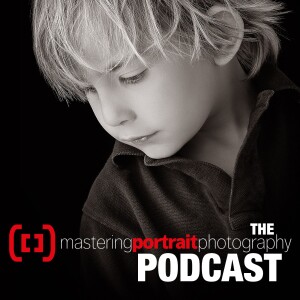 Wednesday May 31, 2023
Wednesday May 31, 2023
Peter Aldington OBE, world-renowned architect and garden designer, with his wife Margaret - whose energy and partnership have been as fundamental to his success as any other creative's, though she professes to not being a designer of any kind.
I have wanted to record this interview for a long time. Peter is a world-renowned architect, having achieved no less than 9 (yes, you're reading that correctly, 9) listed buildings in his lifetime. Each of the nine houses he designed while working as an architect, along with the garden that he created in the eighties, is listed (aka protected) by English Heritage.  
Some record. 
He's also a charming guy. We have based our photography business in the original studio where he began his architectural practice, Aldington, Craig and Collinge, a building we have completely fallen in love with in the past 11 years.
As you can imagine, I wanted to record an interview with him; in particular, I wanted to ask him about creativity and how he turned his influences into something tangible.
Sometimes, however, the more exciting topics creep in as you talk, which was the case during this interview. Sitting with Peter and his wife Margaret, it quickly became apparent that the more important questions were about relationships: relationships with colleagues, clients and, of course (and you'll hear this throughout the interview), the relationship between Peter and Margaret and their family.
It's funny how you can plan all you like, but ultimately, life (and creativity) have a way of taking you on unexpected journeys.
But for me, well, I think it is a lovely interview with an architect who has made an immeasurable contribution to architecture and garden design.
Usually, I would ask Peter and Margaret for their book choice, but I have chosen two that feature Peter's work for this episode.
The first is A Garden and Three Houses: The Story of Architect Peter Aldington's Garden and Three Village Houses by Jane Brown.
The second is Houses: Created by Peter Aldington, a beautiful book choc full of stunning line drawings (and if you know anything about me, you'll know just how much I adore exceptional illustrations!)
Enjoy!
Cheers
P.
---
If you enjoy this podcast, please head over to Mastering Portrait Photography, for more articles and videos about this beautiful industry. You can also read a full transcript of this episode.
PLEASE also subscribe and leave us a review - we'd love to hear what you think!
If there are any topics, you would like to hear, have questions we could answer or would like to come and be interviewed on the podcast, please contact me at paul@paulwilkinsonphotography.co.uk.