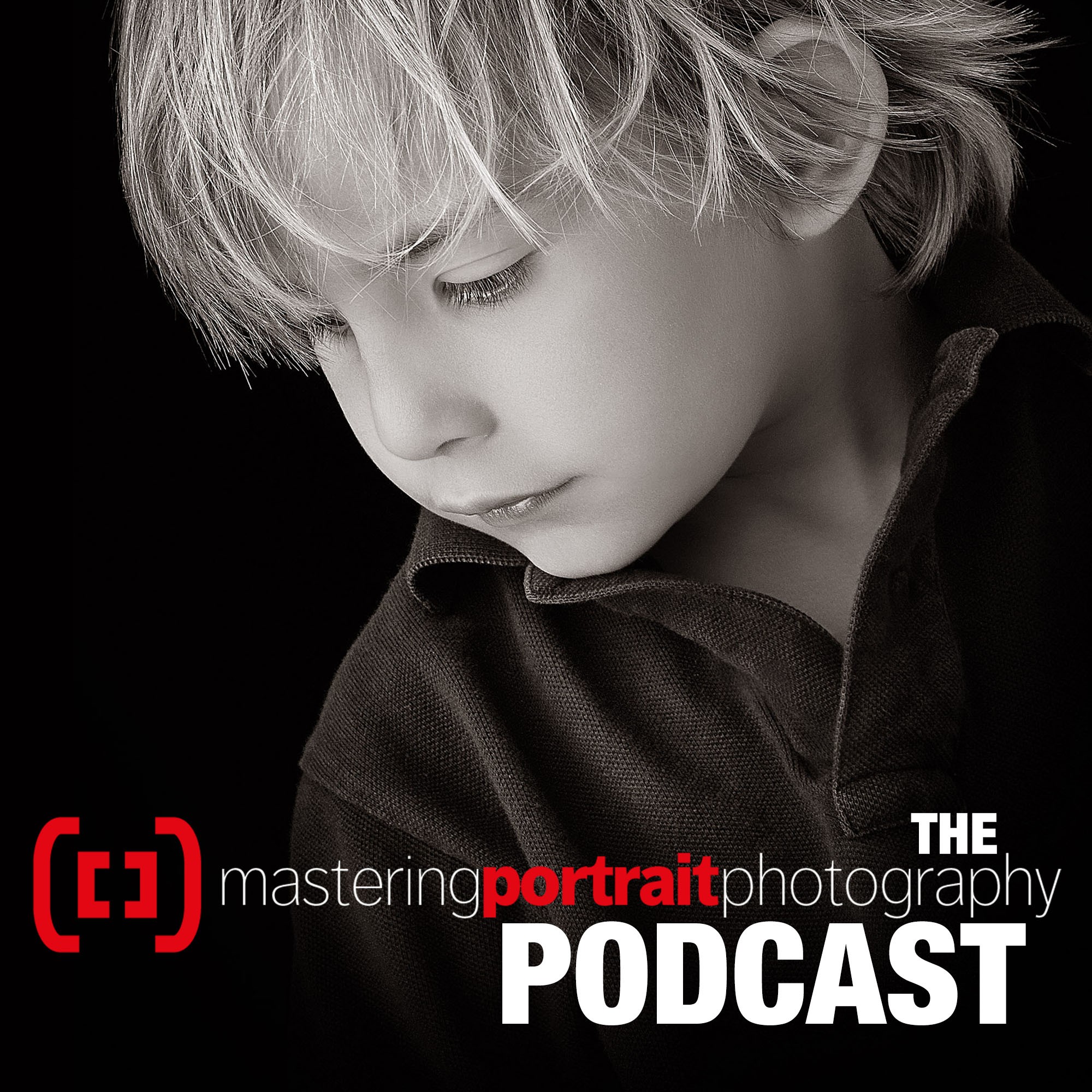 Tales, techniques, tricks and tantrums from one of the UK's top portrait photographers. Never just about photography but always about things that excite - or annoy - me as a full-time professional photographer, from histograms to history, from apertures to apathy, or motivation to megapixels. Essentially, anything and everything about the art, creativity and business of portrait photography. With some off-the-wall interviews thrown in for good measure!
Episodes
Saturday Mar 18, 2023
Saturday Mar 18, 2023
Well, this weekend has two big events: Mother's Day and the Societies Of Photographers Annual Convention In London.  
Sadly I wasn't able to make the Convention this year - though I was there in spirit!  That didn't stop me entering the print competition though.  I didn't come away with any gongs this year and that always stings just a little.  Somehow, I have to convert the feeling of missing out on a fantastic convention with photographers who I love to spend time with (FOMO anyone?) and also not getting the scores I would have loved for my entries.
It's all part of the puzzle when it comes to entering photographic competitions.
Enjoy!
Cheers
P.
---
If you enjoy this podcast, please head over to Mastering Portrait Photography, for more articles and videos about this beautiful industry. You can also read a full transcript of this episode.
PLEASE also subscribe and leave us a review - we'd love to hear what you think!
If there are any topics, you would like to hear, have questions we could answer or would like to come and be interviewed on the podcast, please contact me at paul@paulwilkinsonphotography.co.uk.