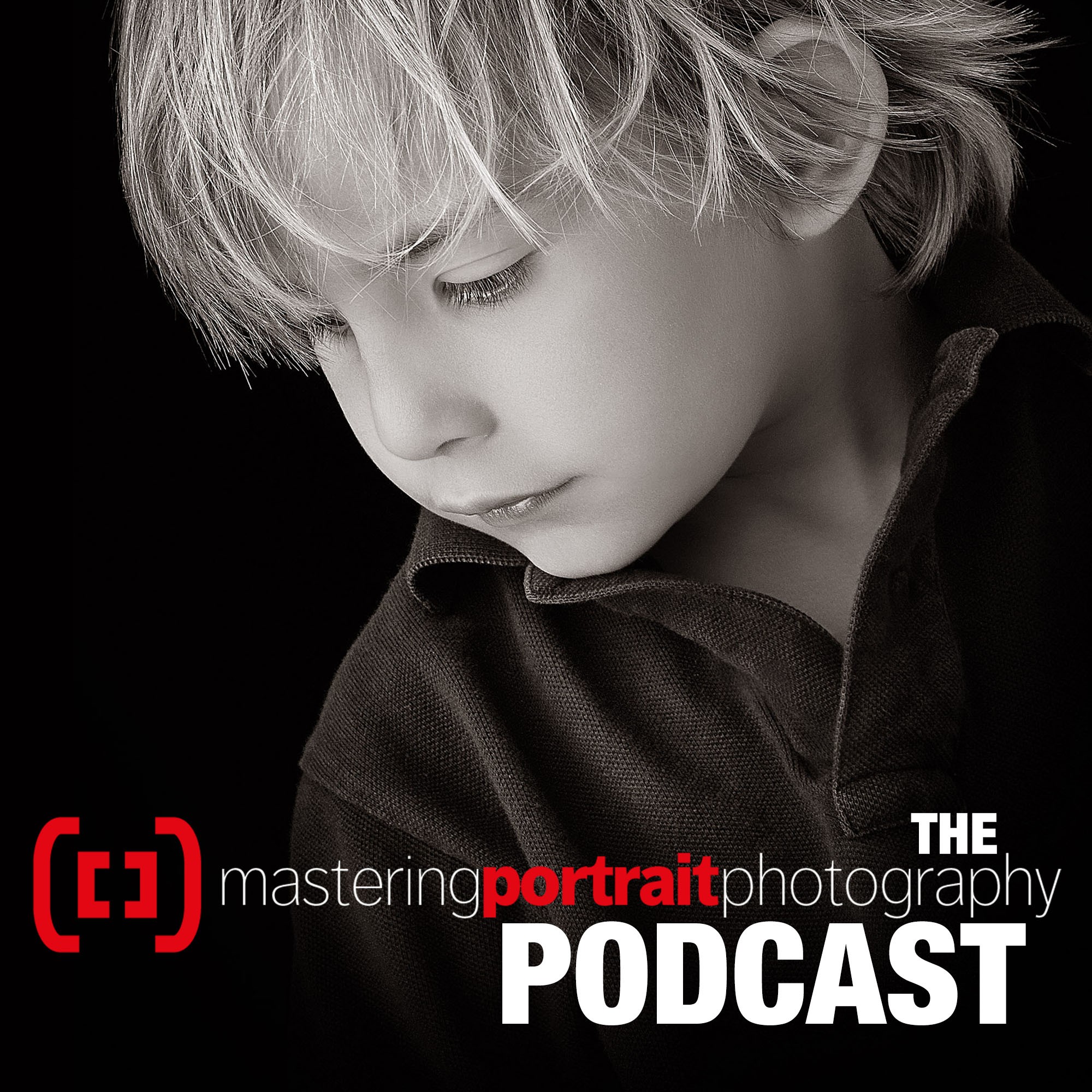 Tales, techniques, tricks and tantrums from one of the UK's top portrait photographers. Never just about photography but always about things that excite - or annoy - me as a full-time professional photographer, from histograms to history, from apertures to apathy, or motivation to megapixels. Essentially, anything and everything about the art, creativity and business of portrait photography. With some off-the-wall interviews thrown in for good measure!
Episodes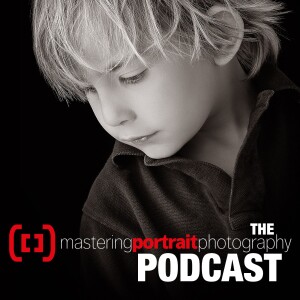 Monday Feb 27, 2023
Monday Feb 27, 2023
Photographers are supremely visual, right?  Of course.  But have you ever wondered about the power of words?  Two words, in particular, can have a bigger impact than any image ever can (and I am speaking as someone whose entire life is living and breathing pictures).  The words? "Thank You".  These two words, when given or received, can bring a huge amount of joy.  Trust me.
In the podcast, I mention the dates of our upcoming workshops:
6th March, Mastering Essential Studio Lighting

20th March, Mastering Available Light

3rd April, Mastering Headshot Photography

17th April, Mastering Your Creative Workflow From Shutter To Print

15th May, Mastering Advanced Studio Lighting

5th June, Mastering Available Light On Location In Oxford
These can all be found on our website.
Every workshop is limited to six delegates so we can fine-tune the content for the attendees.  They're an absolute blast! If you're a portrait photographer, whether a pro or looking to break into the industry, these workshops are perfect for you.  We also provide a delicious lunch!  Never underestimate the need for good food! haha.
Enjoy!
Cheers
P.
---
If you enjoy this podcast, please head over to Mastering Portrait Photography, for more articles and videos about this beautiful industry. You can also read a full transcript of this episode.
PLEASE also subscribe and leave us a review - we'd love to hear what you think!
If there are any topics, you would like to hear, have questions we could answer or would like to come and be interviewed on the podcast, please contact me at paul@paulwilkinsonphotography.co.uk.