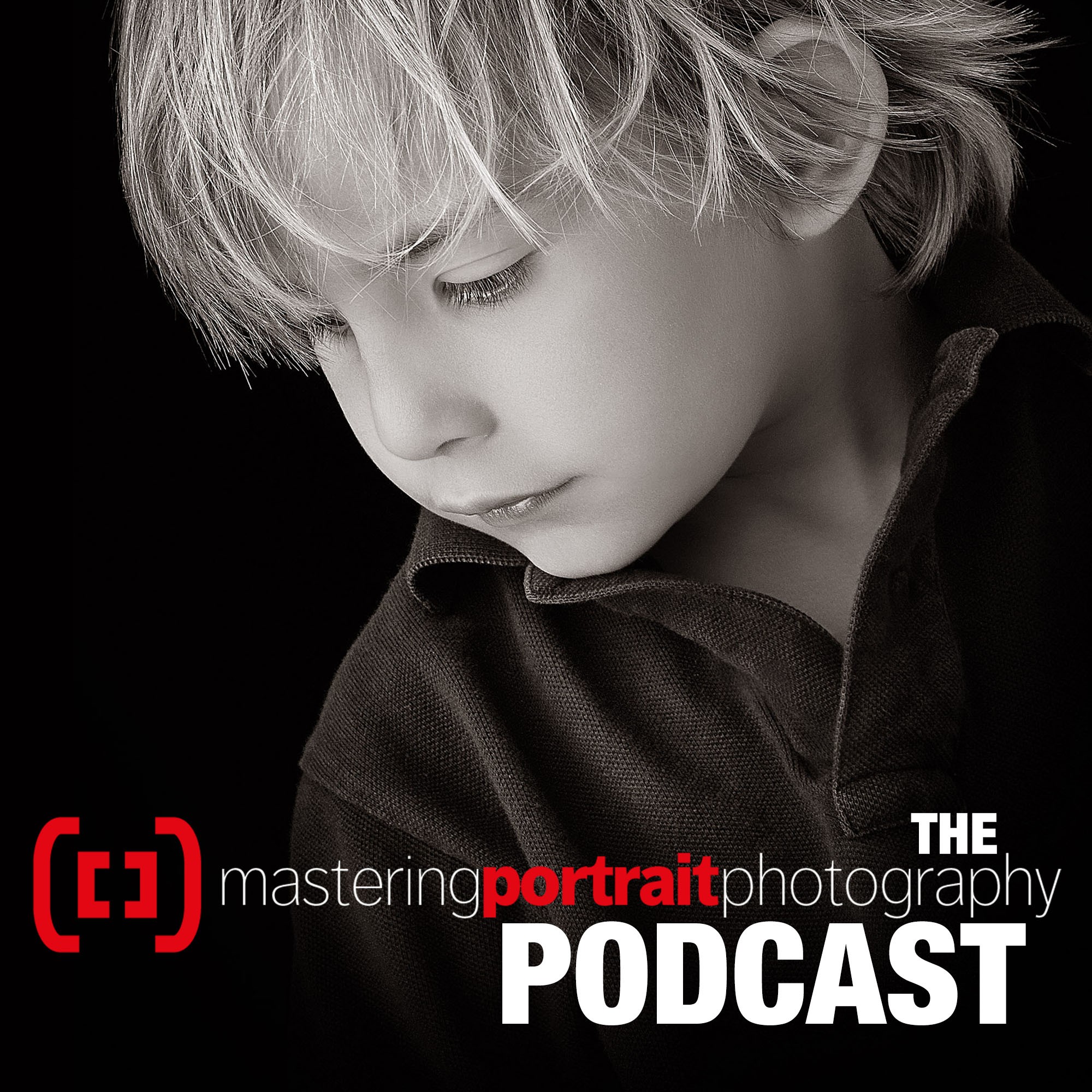 Tales, techniques, tricks and tantrums from one of the UK's top portrait photographers. Never just about photography but always about things that excite - or annoy - me as a full-time professional photographer, from histograms to history, from apertures to apathy, or motivation to megapixels. Essentially, anything and everything about the art, creativity and business of portrait photography. With some off-the-wall interviews thrown in for good measure!
Episodes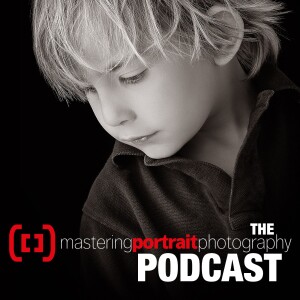 Sunday Jan 15, 2023
Sunday Jan 15, 2023
So it's 2023 already!  What happened to 2022?  This episode says a big thank you for 2022 and kicks off the year ahead with some thoughts on how to deal with so much negativity in the years and the media.  We're hitting it all with positivity, energy, creativity and laughter!  Well, you wouldn't expect anything different from us would you?
We also say thanks to some incredible brands who have put a little faith in us and asked us to be ambassadors:
Graphistudio (they create the best photographic albums on the planet!)
https://www.graphistudio.com/en/ 
Pixellu (we use their brilliant Smart Albums application to do the heavy lifting for all of our album designs). If you fancy a discount, use the following link and discount code:
https://www.pixellu.com/?fpr=masteringportraitphotography
Code: MPP@2022
Panasonic Eneloop Batteries (not as sexy maybe as let's say, a camera but massively important!) These guys have very kindly helped with a little funding for the podcast - useful given that we entirely fund it, write it and produce it ourselves.  A little help like this goes a long way - just like the life of their AA batteries (sorry, couldn't resist!)
https://amzn.eu/d/gbinUuT 
Finally, we mention a package that is proving priceless for us in our colour correction - Imagen AI.  Machine Learning (aka. Artificial Intelligence) is certainly going to be a huge part of all of our lives in the future - some of it for good and some of it otherwise - and one or two applications have already emerged that are stunningly elegant in the way they support our business: this is one.  Since we added this to our workflow, it has not only saved us hour upon hour but has also improved the consistency of our colours and grading. Ai isn't all bad!  If you fancy getting 1500 free credits, use this link:
 https://www.imagen-ai.com/start?ref=paulwilkinson  
We also want to thank all of our clients - both as subjects and as delegates to our workshops - we could not be happier and more grateful that you're part of our lives!
THANK YOU TO ALL OF YOU and here's to a fabulous year ahead!
Cheers
P.
---
If you enjoy this podcast, please head over to Mastering Portrait Photography, for more articles and videos about this beautiful industry. You can also read a full transcript of this episode.
PLEASE also subscribe and leave us a review - we'd love to hear what you think!
If there are any topics, you would like to hear, have questions we could answer or would like to come and be interviewed on the podcast, please contact me at paul@paulwilkinsonphotography.co.uk.