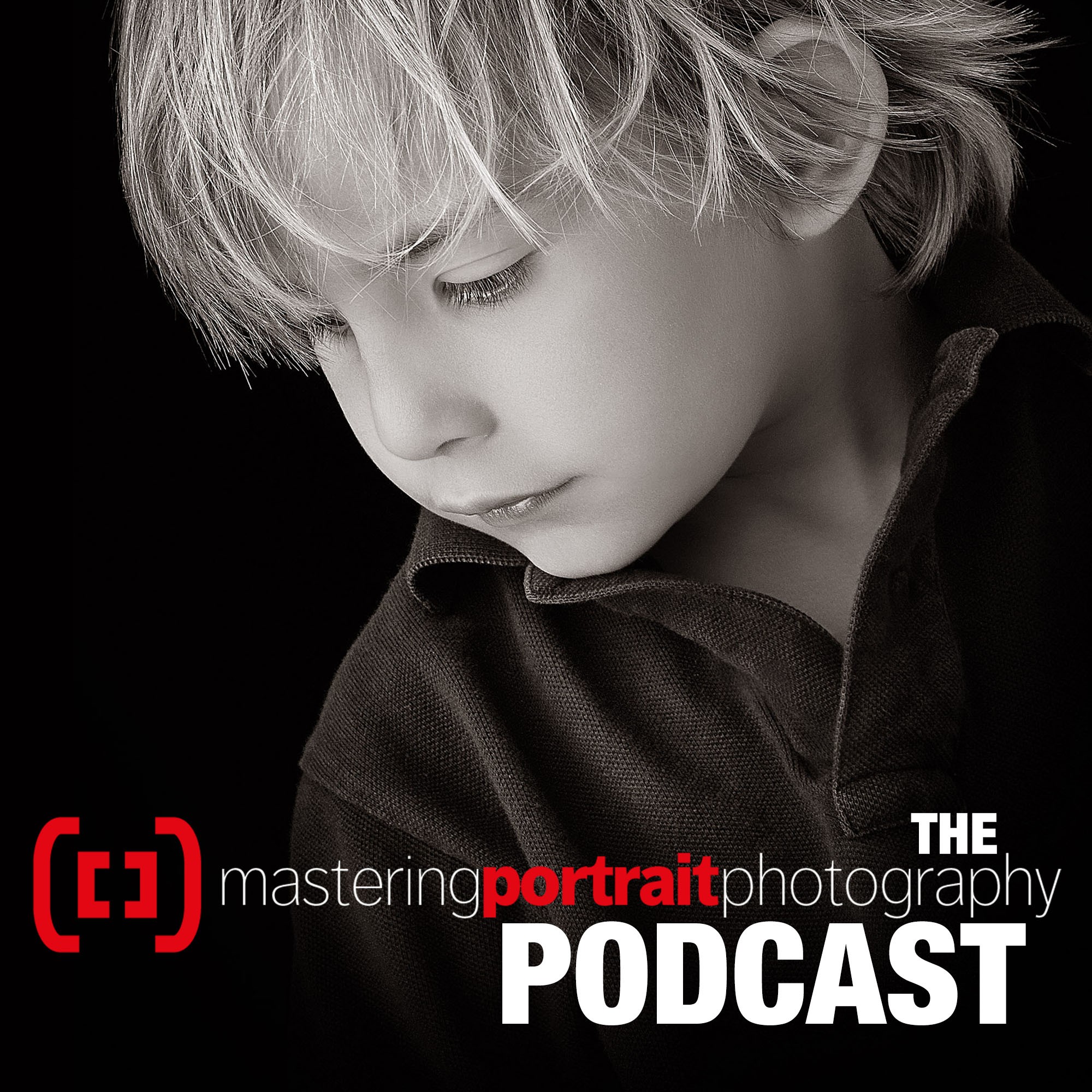 Tales, techniques, tricks and tantrums from one of the UK's top portrait photographers. Never just about photography but always about things that excite - or annoy - me as a full-time professional photographer, from histograms to history, from apertures to apathy, or motivation to megapixels. Essentially, anything and everything about the art, creativity and business of portrait photography. With some off-the-wall interviews thrown in for good measure!
Episodes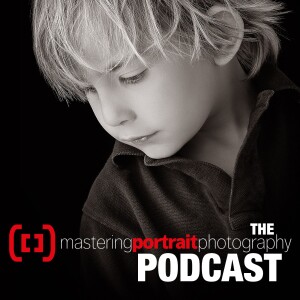 Friday Oct 28, 2022
Friday Oct 28, 2022
I recorded this podcast at 7am while sat in the studio, waiting for a new TV to be delivered.  Luckily it actually arrived when they said it would!  The TV is for our Client Reveal Room as we want our customers to have the best possible experience when they come back to see their pictures.
But exactly how do you figure out where to spend your limited budget?  On things that benefit your client, that's where!
In this episode, I mention a couple of different things.  Firstly, a reminder of the colour correction tool I love: Imagen AI If you use this link: https://www.imagen-ai.com/start?ref=paulwilkinson the lovely guys at Imagen AI will give you 1500 free (yes 1500 FREE) file corrections.  I get some as well, so feel free to use the link, and we BOTH get a freebie!
We have just announced a brand new workshop: Mastering The Essentials Of Studio Lighting.. This workshop is very anyone who is venturing into studio lighting and wants to get to grips with creating stunning images with simple techniques and easily available kit.  We'll go through everything you need to know, from setting up the camera to getting the best out of your space.  Details can be found at https://www.paulwilkinsonphotography.co.uk/store/workshops/mastering-essential-studio-lighting-21st-november-2022/ As always with our workshops, the number of attendees is strictly limited to 6 (or half a dozen if you prefer it in words) so everyone gets plenty of time to try things out and ask questions.
At the mentioned workshop, we'll be serving a delicious lunch care of the guys at What's Cooking.  Admittedly this link is a little geo-restrictive (I doubt it's much use to listeners more than a few miles away!), but the lunch was sooooo good at the last workshop that I felt we just had to give a quick link!
Enjoy!
Cheers
P.
---
If you enjoy this podcast, please head over to Mastering Portrait Photography, for more articles and videos about this beautiful industry. You can also read a full transcript of this episode.
PLEASE also subscribe and leave us a review - we'd love to hear what you think!
If there are any topics, you would like to hear, have questions we could answer or would like to come and be interviewed on the podcast, please contact me at paul@paulwilkinsonphotography.co.uk.