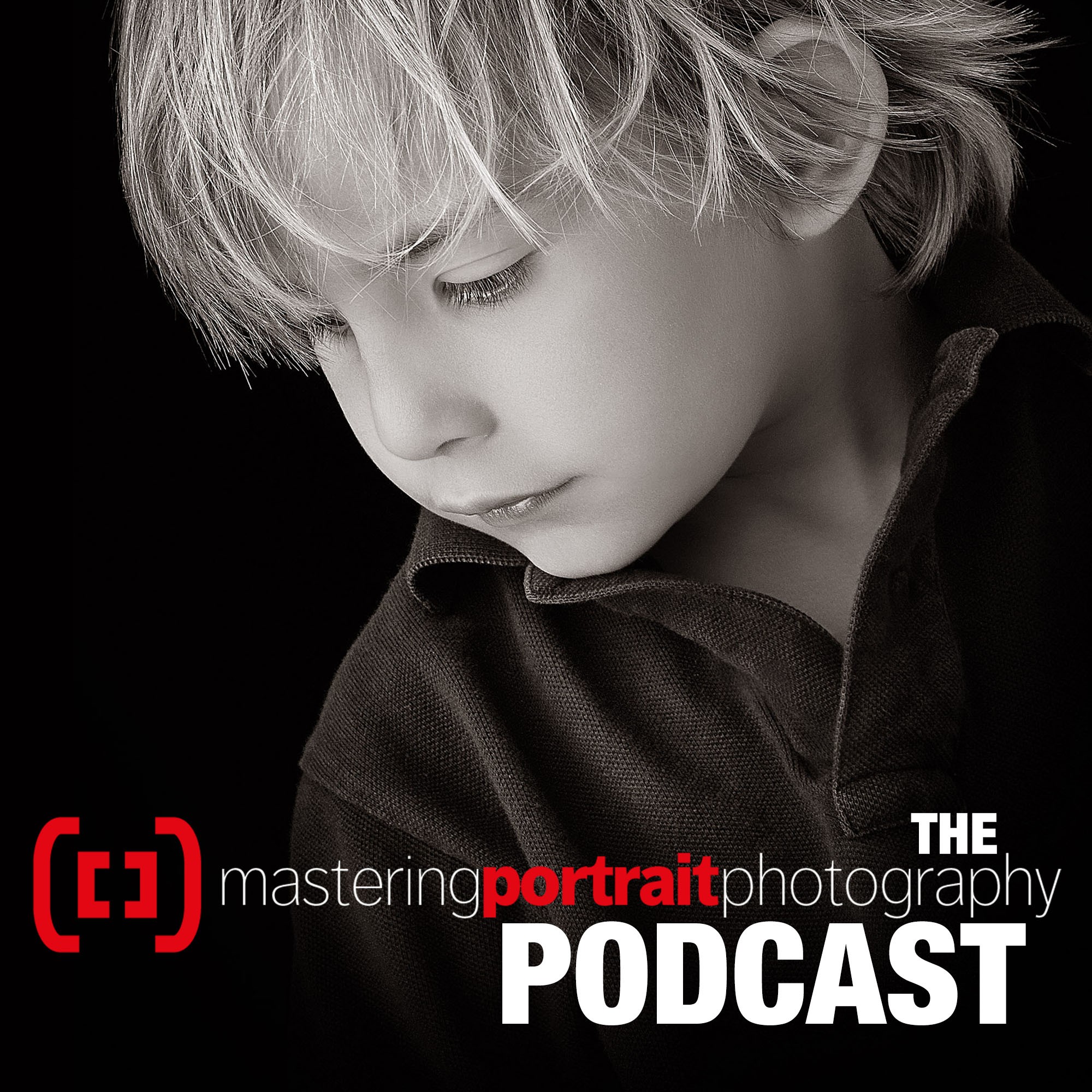 Tales, techniques, tricks and tantrums from one of the UK's top portrait photographers. Never just about photography but always about things that excite - or annoy - me as a full-time professional photographer, from histograms to history, from apertures to apathy, or motivation to megapixels. Essentially, anything and everything about the art, creativity and business of portrait photography. With some off-the-wall interviews thrown in for good measure!
Episodes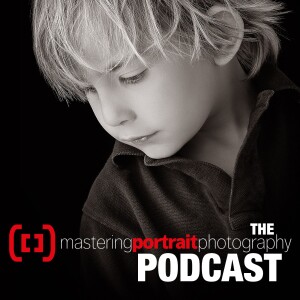 Sunday Oct 09, 2022
Sunday Oct 09, 2022
At the end of a long week, the exhaustion can creep up on you.  Fatigue is not an unusual feeling for a professional photographer.  But finding your source of energy, whether it's your work, your clients, your colleagues or just some time out with family, is crucial.
For me?  Well, for me it's always been about people in one form or another!
The details of the Photo Hubs Oxford workshop mentioned in this episode can be found at:
https://photohubs.co.uk/product/oxford-light/
This is a hands-on, three-hour workshop for no more than ten people and is all about the thing that I love doing most: finding and using available light for fantastic portraits!
Would love to see you there!
Cheers
P.
---
If you enjoy this podcast, please head over to Mastering Portrait Photography, for more articles and videos about this beautiful industry. You can also read a full transcript of this episode.
PLEASE also subscribe and leave us a review - we'd love to hear what you think!
If there are any topics, you would like to hear, have questions we could answer or would like to come and be interviewed on the podcast, please contact me at paul@paulwilkinsonphotography.co.uk.